Greetings from Ziac Software!
Ziac Software presents WheelzOnline the Cloud based DMS, a perfect solution for Automobile Dealerships, Stockiest and Sales & Service Points, making optimum use of latest cloud technology. WheelzOnline is a web enabled multi-user, comprehensive and user-friendly Automobile Spares & Service Management software for the automobile industry. The Cloud being the present and future solution to customer's challenging requirements. Wheelz Software is accessible 24/7 securely through internet. Cloud helps to operate the software remotely which will helpful for the management to know day to day progress, get critical, scheduled notifications and finally statistical analysis of the Business.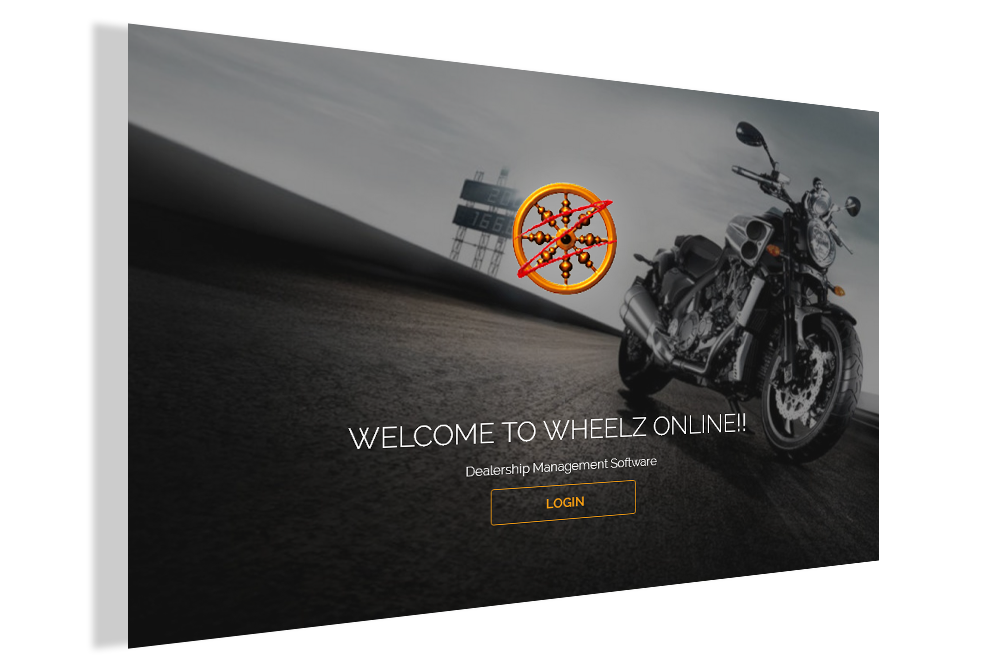 Special Features of the Application are,


This application is hosted on world class data centers and can be accessed online with just an internet connection.
The data is securely stored on the central database server and can be optionally shared with others
Accessibility from any system and location
Immediate availability and less maintenance costs
Vehicle Brands - User definable Brands with details, photographs & Brochure printing
Vehicle Purchases Purchase Orders with email/export option, Vehicle PDI
Vehicle Sales

Price lists printing
Quotations, Enquiry follow-ups
Bookings, Advance collections
Refunds
Local / CSD / Institutional Sales, RTO Sale Letters, Thanks letter for banks, Hypothecation Letters, Vehicle Issues for ASC

Vehicle Stock - Brand wise & Color wise listing, stock registers
Vehicle Service / Workshop

Service follow-ups
Job card entries
Vehicle History card maintenance
Service information, Free Service / Regular Service Details
Complaints, Observations, Job to be done and Action taken details

Spares

Spares Masters
Sales bills
Purchase orders, VOR Purchase orders
Purchase bills, Returns
Quotations & estimation
Stores Issues & Receipts
Delivery Challan
Sales & purchase returns

Accounts

Payments
Receipts
Journals
Credit / Debit Notes
Trial Balance

MIS – Spares Sales Analysis, Monthly Technical Report, Unsold parts listing, Monthly workshop performance report, Stock Register, Monthly Tax collected statement, Sales and Purchase Statement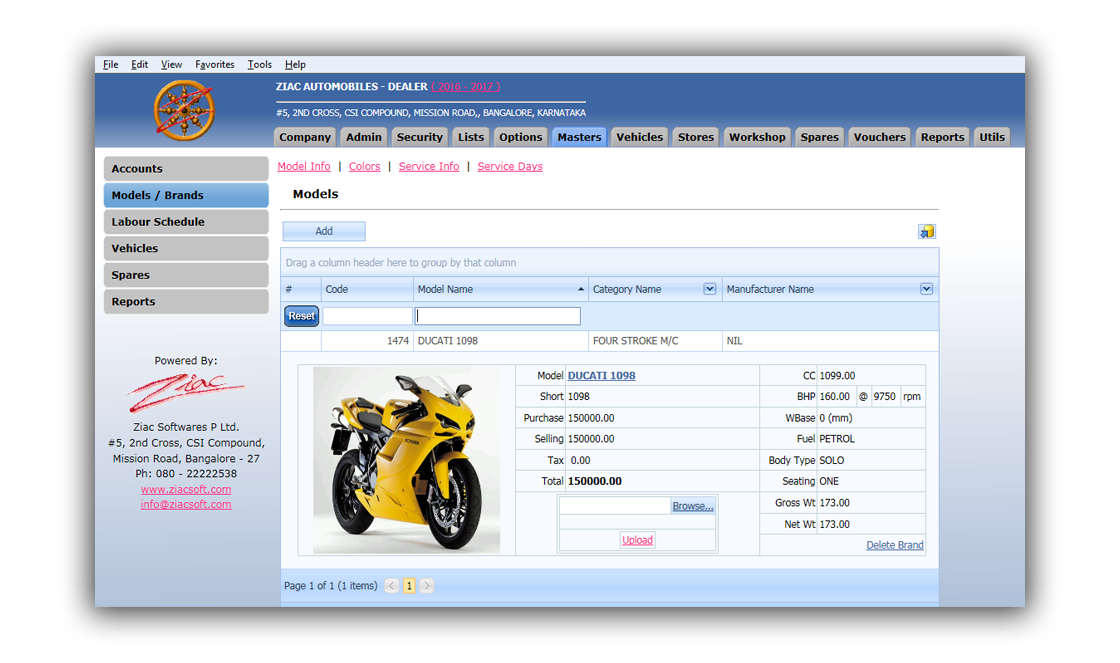 Warm welcome to our new customers!
| Customer Name | Software Name |
| --- | --- |
| Quebe Tech Solutions | ZiacSMS Vodafone |
| Shiva Distributors, Bangalore | Wheelz |
| A S Enterprises, Hyderabad | ZiacSMS Vodafone |
| bhavani agencies, Hyderabad | ZiacSMS Airtel |
| Shree Sai Ram Motors, Bangalore | Wheelz |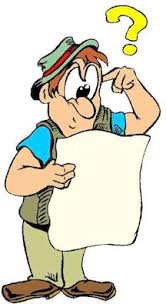 Brain Teasers
1. What is always coming but never arrives?
2. Feed me and I live, yet give me a drink and I die Who am I?
Answers to Previous Brain Teaser
1. Rearrange the following letters so as to form one word: NEW DOOR Ans.: ONE WORD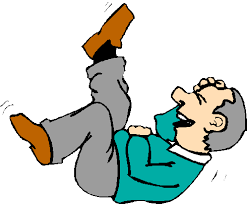 Jokes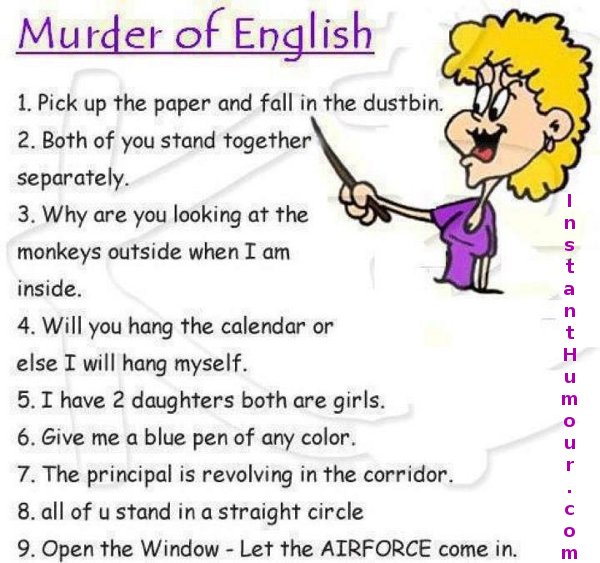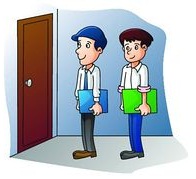 We are Hiring!
We are hiring freshers and experienced candidates for the following posts
Android Programmers with 2+ years experience



Dot Net Programmers with 2+ years experience



Customer Support Officers (Field Work)


Admin Assistant


Office Assistant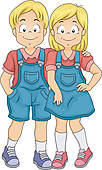 find the difference!
find five differences between the two pictures within 60 seconds!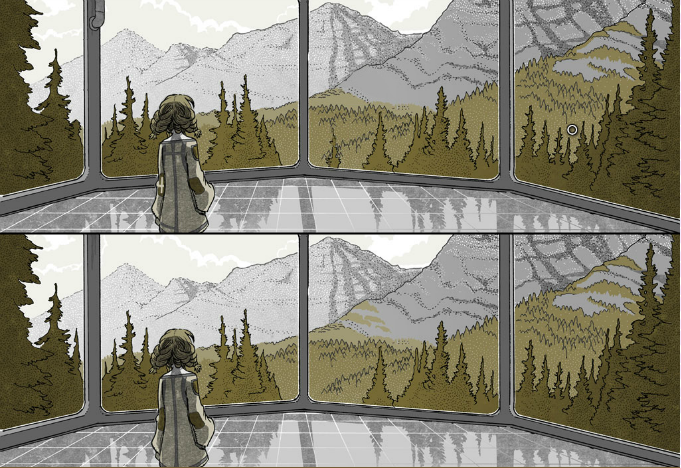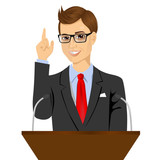 Thought for the month