Customer Care
Greetings from Ziac Software!
"Companies that want to stand out for their customer service know they have to ingrain that quality throughout their organization — and not just among their frontline employees. Great customer service starts at the top, with the leader defining what the service will be all about." - Shep Hyken, Customer Service Consultant.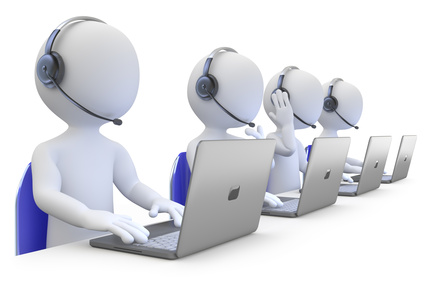 Ziac Customer Care was formed with specific focus on customer interaction management (Service). Customer Care will be the foremost Rescue Team handling its client's queries and issues.
Ziac see proactive customer service as an important function of their organisation. Customer Satisfaction being one of the major principles of Ziac's Mission, Ziac Management does not just endorse the idea of customer satisfaction studies but are genuinely customer orientated. Ziacians have learned how to serve their customers most effectively—and for this they had undergone training program. This includes a mix of product or service knowledge. Our Surveys, feedback calls and customer studies points that till now we are successful to serve our customer and to solve all possible queries.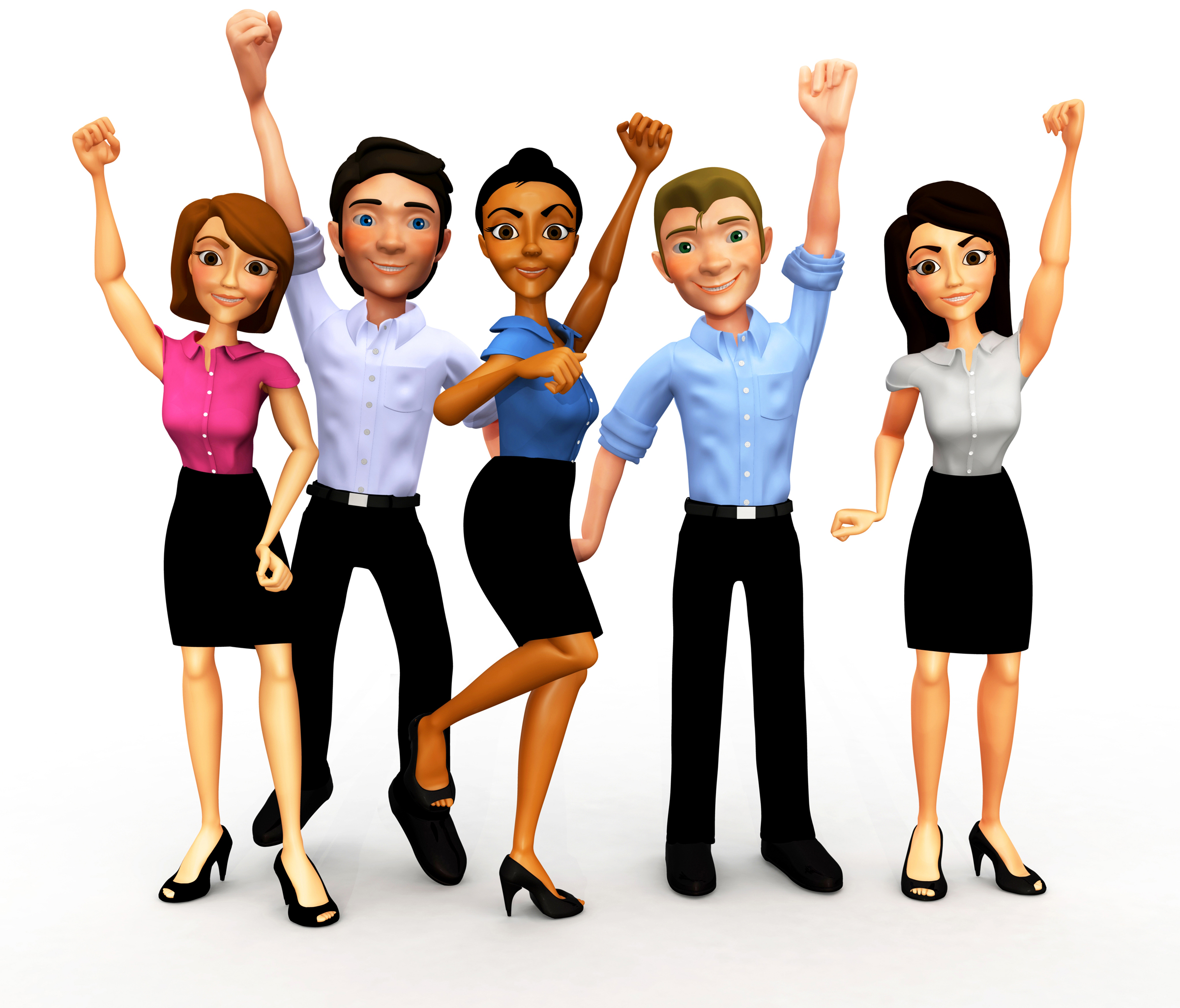 Basically a customer expects the following points from Support Team,
Availability
Responsiveness
Immediate Solution
To maintain providing superior service, Support Team follows,
Advanced Technical knowledge
Consistency
Patience
Communication
Latest Technology & Infrastructure
A Five Step process can be used to make these long-term improvements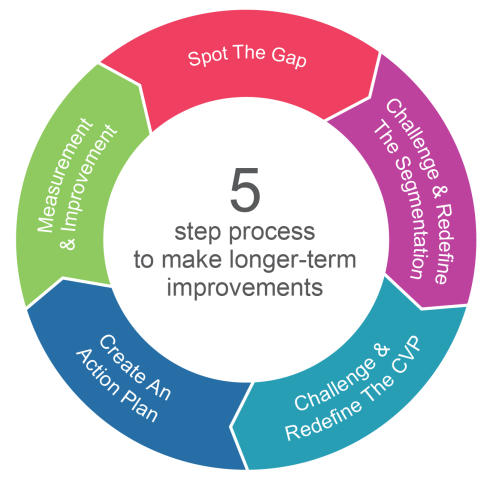 Step 1: Spot the gap
Look at the customer satisfaction data to see where there are low absolute scores and low scores relative to the competition
Pay particular attention to those issues that are important to customers
Assume the scores are correct unless there is irrefutable evidence to the contrary – and remember, perceptions are reality
Step 2: Challenge and redefine the segmentation
How do satisfaction scores vary across different types of customer?
Are segments correctly defined in the light of the customer satisfaction findings?
How could a change in segmentation direct the offer more effectively and so achieve higher levels of satisfaction?
Step 3: Challenge and redefine the customer value propositions
Are customer satisfactions scores low because the customer value proposition (CVP) is not being communicated effectively to the market?
Are customer satisfactions scores low because the CVP is not being effectively implemented?
Is the CVP right for the segment? How could a change in CVP achieve a higher customer satisfaction index (CSI)?
Step 4: Create an action plan
Describe the problem
Think through the issues that need to be addressed and list them out
Identify the root cause of the problems
Identify any barriers that could stop the improvement taking place set measurable targets
Allocated resources (usually money and people)
Assign people and time scales to the tasks
Step 5: Measure and review
How has the customer satisfaction index (CSI) moved?
Is the movement significant/real?
Has the action recommended in the plan, taken place? Has it been enough? Has it had enough time to work?
Revisit the steps – spot the gap, challenge the segmentation and CVP, more action
On successful completion of support to the client, Customer Care may be honored or not but motive is to keep clients happy!
Warm welcome to our new customers!
| Customer Name | Software Name |
| --- | --- |
| Sri Rama Stores, Holenarasipur | ZCASH |
| Sridhar Jeans & Textiles, Kolar | ZiacSMS Airtel |
| GNR Enterprises, Hyderabad | ZiacSMS Airtel |
| Sri Sai Srinivasa Enterprises, Kurnool | ZiacSMS Airtel |
| Kalyani Marketing, Anekal | ZiacSMS Vodafone |
| Hasini Communication, Prakasham Ongole | ZiacSMS |
| Shri Shantha Durga Enterprieses, Bangalore | ZiacSMS Airtel |
| Cloud Communication, Khammam | ZiacSMS Airtel |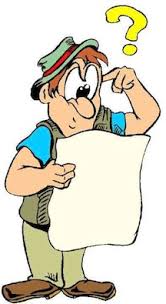 Brain Teaser
1. If you have me, you want to share me. If you share me, you haven't got me. What am I?
2. Take off my skin – I won't cry, but you will! What am I?
Answers to Previous Brain Teaser
1. If you were running a race and you passed the person in 2nd place, what place would you be in now? Ans.: 2nd Place
2. Johnny's mother had three children. The first child was named April. The second child was named May. What was the third child's name? Ans.: Johnny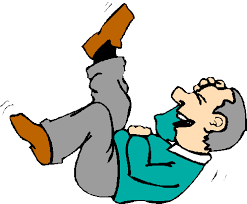 Jokes
Tech Support: "I need you to right-click on the Open Desktop." Customer: "Ok."
Tech Support: "Did you get a pop-up menu?" Customer: "No."
Tech Support: "Ok. Right click again. Do you see a pop-up menu?" Customer: "No."
Tech Support: "Ok, sir. Can you tell me what you have done up until this point?" Customer: "Sure, you told me to write 'click' and I wrote 'click'."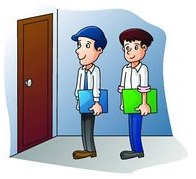 We are Hiring!
We are hiring freshers and experienced candidates for the following posts
Android Programmers



Admin and Accounts Staff


Support Staff (On Field)


Office Assistant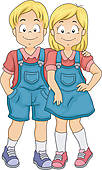 find the difference!
find five differences between the two pictures within 60 seconds!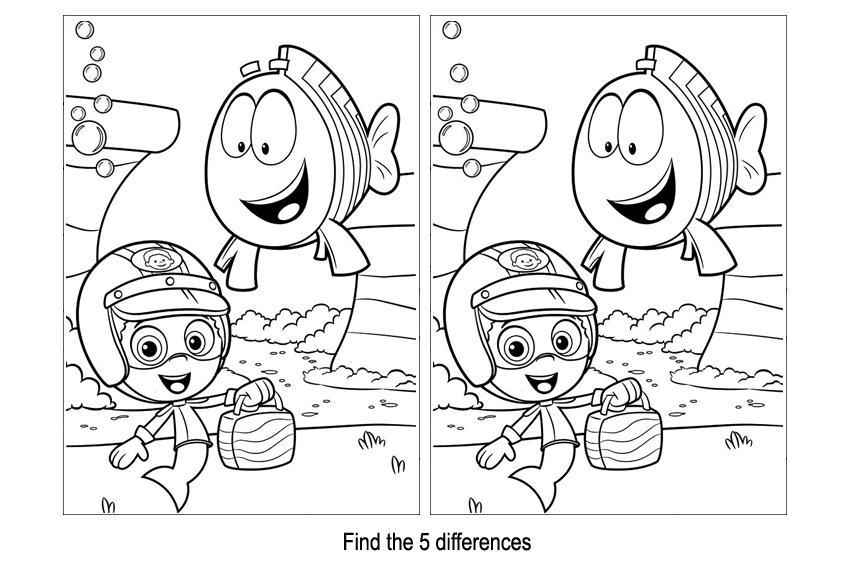 Testimonials
From: Rajesh Rao, Festo India P Ltd. We sincerely thank you for the support provided for Ziacpay ESS new modules. Both are in good working condition and have been used successfully. During this phase, you have supported us very well and looking forward for the same support going forward.